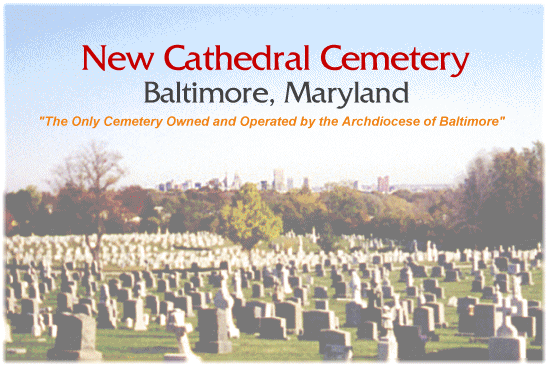 New Cathedral Cemetery, Baltimore, Md.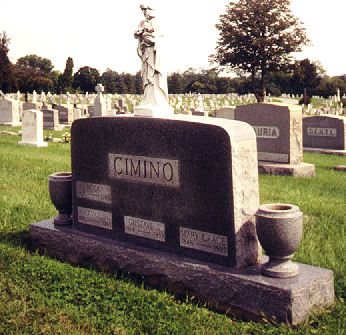 Here is where my g.g.grandmother is buried, with her son. She was Maria Grazia Tamburo before marriage. She is our oldest Sicilian ancestor known to come to America.



This is a close-up of the names inscribed on the stone above. Mary Grace's son Samuel, her daughter-in-law Rosa (born Maggio), and their children. Sam, Jr. died in 1993, the date has never been inscribed.